Kori Iceton and Loree Hubner think it's time for a new influx of nightlife in downtown Penticton.
Don't get the wrong idea, though: soon-to-be-open The Hub on Martin is not about to become a nightclub.
Its concept may be simple but also one that's long been desired, according to the new business owners: neighbourhood-pub friendliness during the day, and live-music energy at night.
"I think there's a need for it in this town," Hubner said.
Iceton and Hubner, who met just two months ago, recently finalized a deal to buy Tug's Taphouse at 260 Martin Street. The revived version of the pub will open in June.
Its interior will mostly look familiar to those who've grabbed a drink or bite to eat at Tug's before its closing in 2020, with new additions including a stage for live entertainment, dance floor aimed to please rock-music lovers and up to 12 indoor bike racks by the front door.
"We don't want to be a nightclub, but we want to offer that nightlife," Iceton said.
"I would want Penticton to know that there's going to be a few big changes, but other than that, Tug's has a great neighbourhood-pub vibe already and we're going to stick with that and grow in the years to come."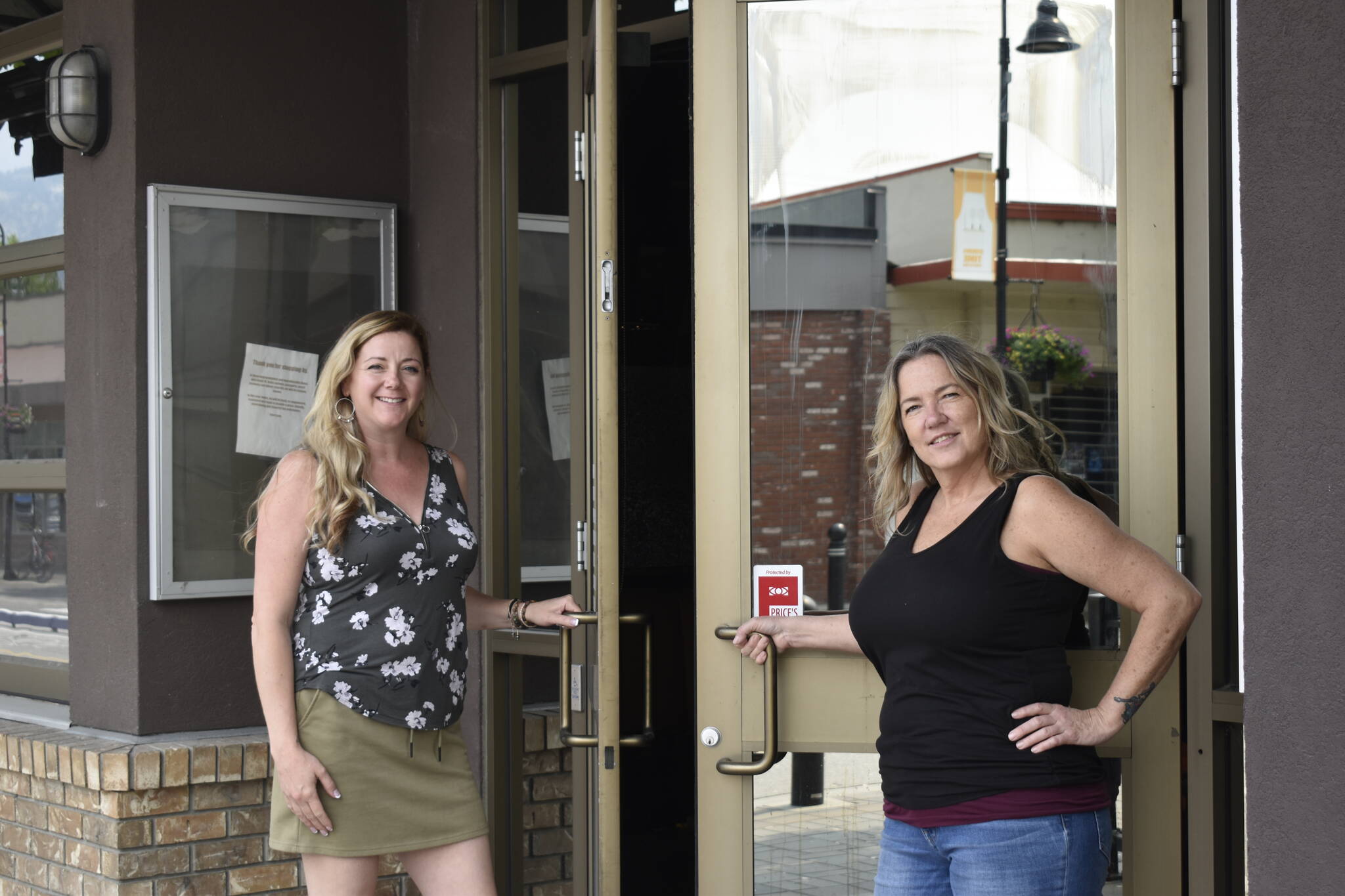 Iceton has spent the last 12 years as Barley Mill Brew Pub's events manager. Her new business partner, Hubner, leads efforts at the rock club Blue Gator in Kelowna.
The latter says that The Hub on Martin has already booked a handful of fan-favourite bands that appear regularly at the Kelowna spot.
"There's going to be something for everyone and once people start to know the band rotations, they'll start to figure out their favourites," Hubner said.
"There's a lot of Penticton folks who drive down to The Gator just to go dancing," Iceton added.
Live music at "The Hub" will start at 9 p.m., from Thursday to Sunday.
Along with "typical pub food with some healthier options, Iceton says that there will also be an express menu for nearby residents and downtown workers looking for a lunchtime meal.
Approximately 20 of the pub's patio seats will stay intact, the owners added.
As of May 17, Iceton and Hubner say the pub is on track to open sometime in early June.
"We love all the buzz around it and all the support, it makes us feel like we're doing the right thing," Iceton said with a laugh.
---
@lgllockhart
logan.lockhart@pentictonwesternnews.com