As British Columbia-based business leader the Emil Anderson Group celebrates 85 years, its team is taking a moment to reflect on the construction milestones, but also the community investments and the people-focused culture that continues to be the lifeblood of the family-owned and operated company.
The history of Emil Anderson Construction dates back to 1938, when Emil Anderson himself founded a small highway and road construction company based out of Fort William, Ont. At the time, his operation was small but successful. His family-operated company quickly earned a reputation for being hard-working, delivering quality projects, and for fair treatment of the workers who spent months building stretches of highway.
In 1942, Emil Anderson Construction joined the USA Army Corp of Engineers and other Western Canadian Contractors to construct the entire Alaska Highway in one season as a part of the Second World War effort. The accomplishment was seen as an insurmountable feat.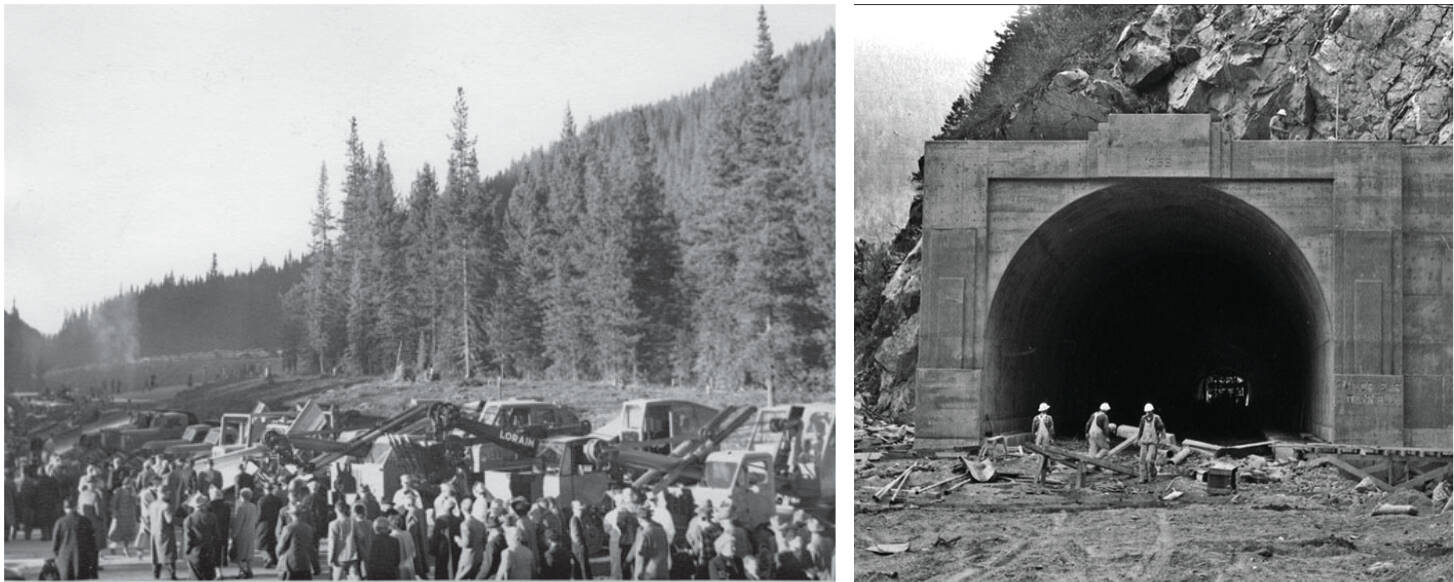 In the years that followed, the company permanently moved to British Columbia and built the western half of the Hope-Princeton Highway and numerous other highways and roadways that connect communities throughout the province, including large portions of the Coquihalla Highway.
As the company's portfolio of civil construction projects grew, so did its vision for the future. With every generation of leadership, the Emil Anderson Group saw opportunities to diversify into related industries, creating a vertically integrated enterprise with expertise in civil construction and paving, land development, residential and commercial construction, road maintenance, and most recently landscaping and traffic control.
"The Emil Anderson Group growth and diversification has always been well-timed and strategic," says Robert Hasell, President & CEO. "Our business structure allows us to work collaboratively between divisions to successfully deliver projects, neighbourhoods and buildings of significant scale."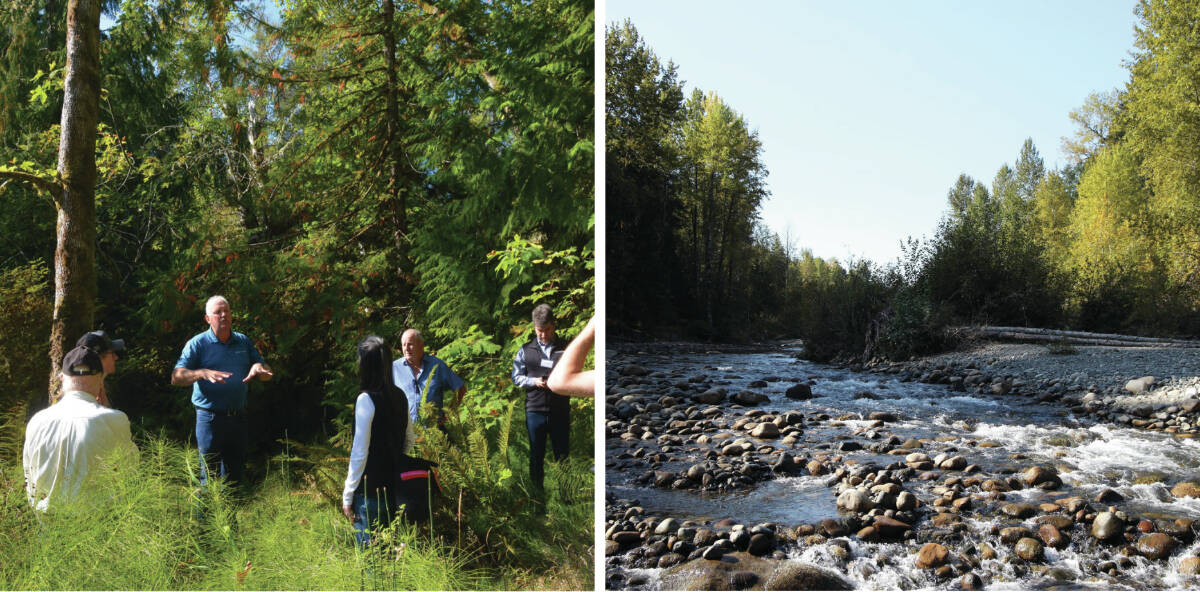 In British Columbia and beyond, the Emil Anderson Group has always been committed to giving back within the communities that they operate and live in. EAG has supported hundreds of community groups and projects since inception.
In 2020, the company implemented an employee-led Community Giveback Program, which dedicates more than $100,000 annually to programs supporting children and youth, community enhancement, youth skill development and training, and disease prevention and research.
As part of the ongoing community support and to commemorate their 85th year in business, the Emil Anderson Group was honoured to donate 71 acres of ecologically sensitive land to the Nature Trust of British Columbia. The Vancouver Island land parcel near Parksville, now named the Englishman River – Kw'a'luxw – Emil Anderson Legacy Forest, will be protected and preserved in its natural state for generations to come.
"Robert and I are incredibly proud to operate a fourth-generation family business and continue the legacy of our great-grandfather and founder, Emil Anderson," says Michael Jacobs, Chairman.
The Emil Anderson Group consists of nine operating companies, including Emil Anderson Construction, Emil Anderson Maintenance (Fraser Valley, Robson, Skeena), Emil Anderson Equipment, Emil Anderson Properties, Dilworth Homes, Gerry Enns Contracting, and Ballina Contracting.