A helicopter, snowmobile and medical team were needed to rescue three hikers and their dogs in Lake Country on Wednesday (Mar 29).
Central Okanagan Search and Rescue (COSAR) plucked them from High Rim trail between Oyama Lake and Beaver Lake Road.
The two men and a woman started their trek in Oyama, where conditions were favorable, but as they hiked south the trail deteriorated.
They were waist-deep snow when the woman suffered a medical incident and was unable to continue. After finding cell phone coverage they called for help.
The helicopter was able to lift off with the woman just before dusk but was unable to return for the male hikers due to darkness.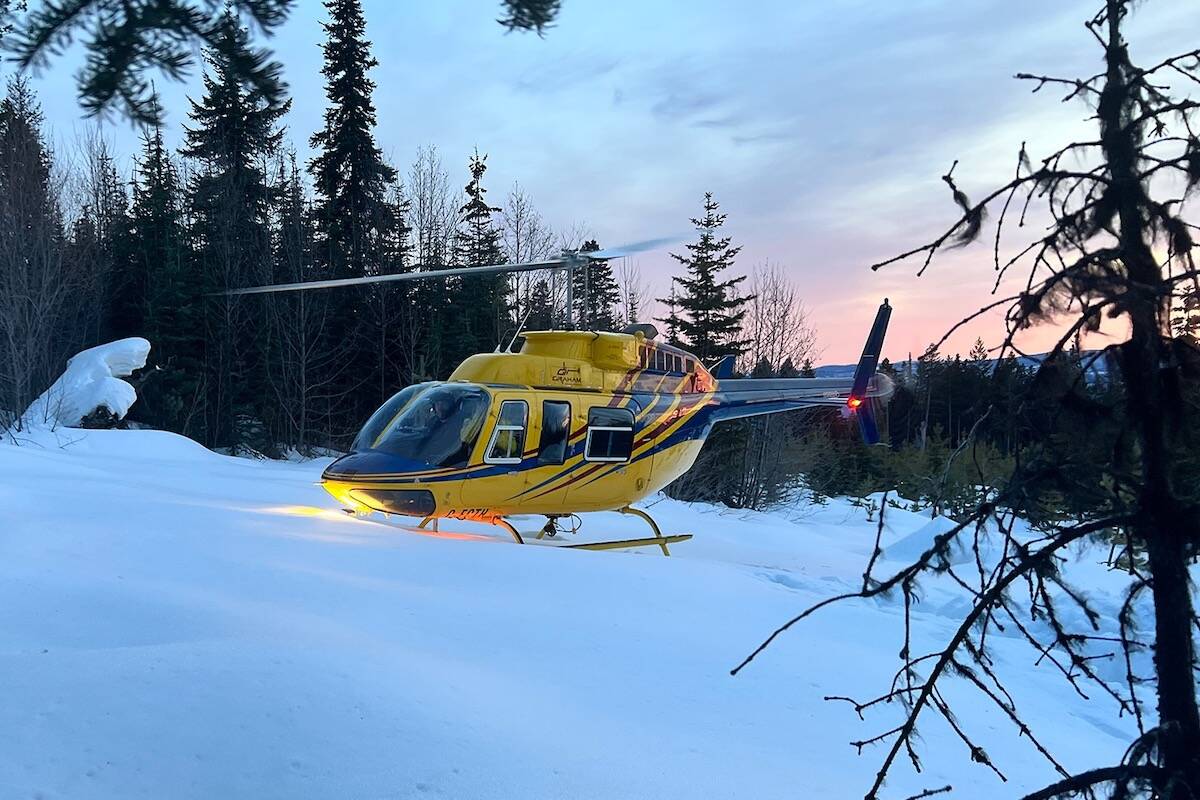 A COSAR member remained with them while the woman was flown to Kelowna International Airport to meet a waiting ambulance where she was taken to hospital.
Four members of the COSAR snowmobile team rescued the two men and the dogs and by 9:45 p.m. had dropped them off near Beaver Lake Lodge to a waiting ambulance where they were checked and released to family members.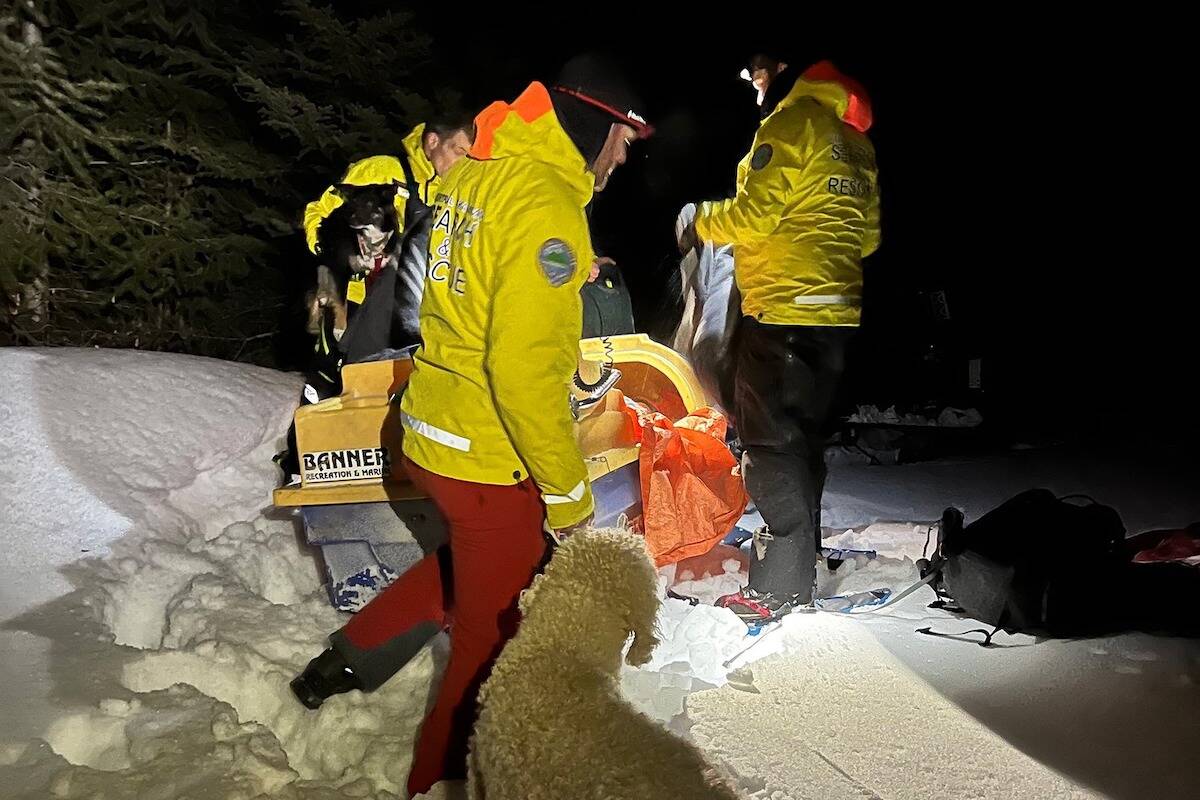 COSAR reminds hikers that this is shoulder season and while the weather might be good in the valley, snow and winter conditions still persist in the higher elevations.
---
@GaryBarnes109
gary.barnes@kelownacapnews.com
Like us on Facebook and follow us on Twitter and subscribe to our daily and subscribe to our daily newsletter.