Warning: This story contains graphic descriptions and images that some may find disturbing
Alysha Archie is not one of the many hundreds of missing or murdered Indigenous women and girls (MMIWG) in Canada.
At least not yet.
The 29-year-old is, however, a frightening example of Indigenous women who are repeat victims of domestic violence, and who feel they are too often ignored by the justice system.
"I've been shot at, choked, had teeth knocked out," Archie told The Progress. "I've been harassed by the same man for the past four years and the police do nothing. I have tons and tons of evidence and they wonder why the missing and murdered women in Canada's numbers are so high.
"We get ignored."
Archie's repeat abuser who causes her to continue to live in fear is 38-year-old Keith Raymond Cailing who has no fewer than six K-file convictions dating back almost 20 years. K files are criminal cases involving intimate partner violence.
Cailing has been convicted on K files in 2004, 2010, two in 2017, and two in 2022. On the latter case, Cailing was convicted of criminal harassment on April 5, 2021 and then assault by choking on Oct. 5, 2021.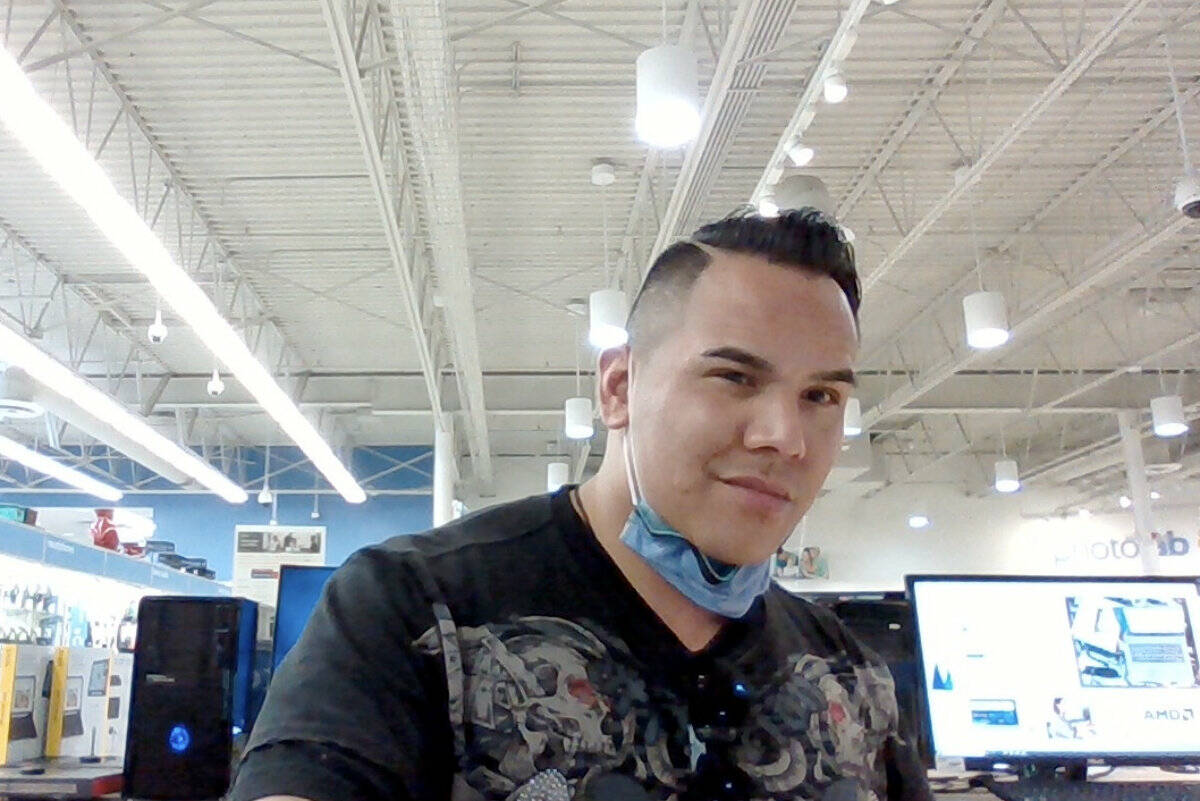 "He did more than choking," Archie said. "He split my head open."
For that harassment and violent assault, Cailing was sentenced to 22 days in jail and 12 months probation in March 2022.
"My lawyer was so upset.
"I have pictures of it, it's horrendous. I have stitches, I have brain damage, I have memory loss."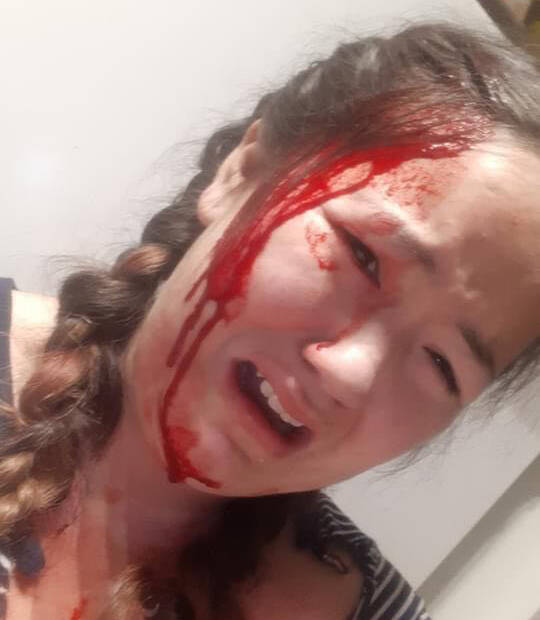 Also notable in the criminal case against Cailing is that was charged with six breaches of that probation between April and November 2022. He has been convicted of two of them, receiving one-day jail sentence in each case. Cailing is not in custody.
Archie is far from alone in her trauma. Indigenous women face a disproportionate and "staggering" rate of violence, according to the 2019 national inquiry into MMIWG.
"Despite their different circumstances and backgrounds, all of the missing and murdered are connected by economic, social and political marginalization, racism, and misogyny woven into the fabric of Canadian society," inquiry chief commissioner Marion Buller said at the time.
Notable MMIW cases in Canada include 19 women killed in the Highway of Tears murders, and some of the 49 women from the Vancouver area murdered by serial killer Robert Pickton.
Archie was actually first in the news in The Chilliwack Times in 2015 when the trial of her former intimate partner Troy James was convicted of firing a gun into her grandmother's house. The then 21-year-old was pregnant with her daughter and was forced to hide in a bath tub as James terrorized her.
Admitting she has made bad choices with men, particularly by often returning to them after abuse, Archie left James for Cailing back then and has been haunted by him ever since.
She said she has faced five years of harassment and violence, with little support from the police, although she doesn't always blame individual officers, some of whom do help. With constant breaches of his probation, the threat of violence ever-present, Archie is always scared when she leaves her house and she is scared for her daughter.
For about five years now, Archie has set up a display of red dresses on her grandfather's property on Skowkale on Chilliwack River Road on May 5, which is Red Dress Day. The day originated on May 5, 2010 when Métis artist Jaime Black sparked the REDress Project at the University of Winnipeg.
The red dress has continued since then as a symbol of violence against Indigenous women.
Archie has attended the University of the Fraser Valley and says she would love to one day become a lawyer. Right now, she's working to advocate for all the missing and murdered Indigenous women in Canada.
"I would like to tell my story, but not just my story, the story of thousands of other Indigenous women who have dealt with the same horrible incidents that I have and the families who have endured worse and the women that have endured worse as a missing or murdered," she said. "It's an epidemic and it's not changing
"I fight the fight and I hope one day this thing could all just change and these numbers come skyrocketing down for the better because, it's just, it breaks my heart."
---
Do you have something to add to this story, or something else we should report on? Email:
editor@theprogress.com
@PeeJayAitch
Like us on Facebook and follow us on Twitter.