UPDATE 7:15 a.m.
The missing West Kelowna man has been found safe, according to the RCMP.
Original
The West Kelowna RCMP are asking for the public's help in finding a missing man.
Justin Alden was last seen leaving his home in Westbank on Saturday morning, April 15, around 9 a.m., driving a single cab black Ford Ranger with the B.C. license plate G68377 that he was borrowing. Since then, he has not shown up to work and has not been in communication with friends or family, which is deemed as highly unusual.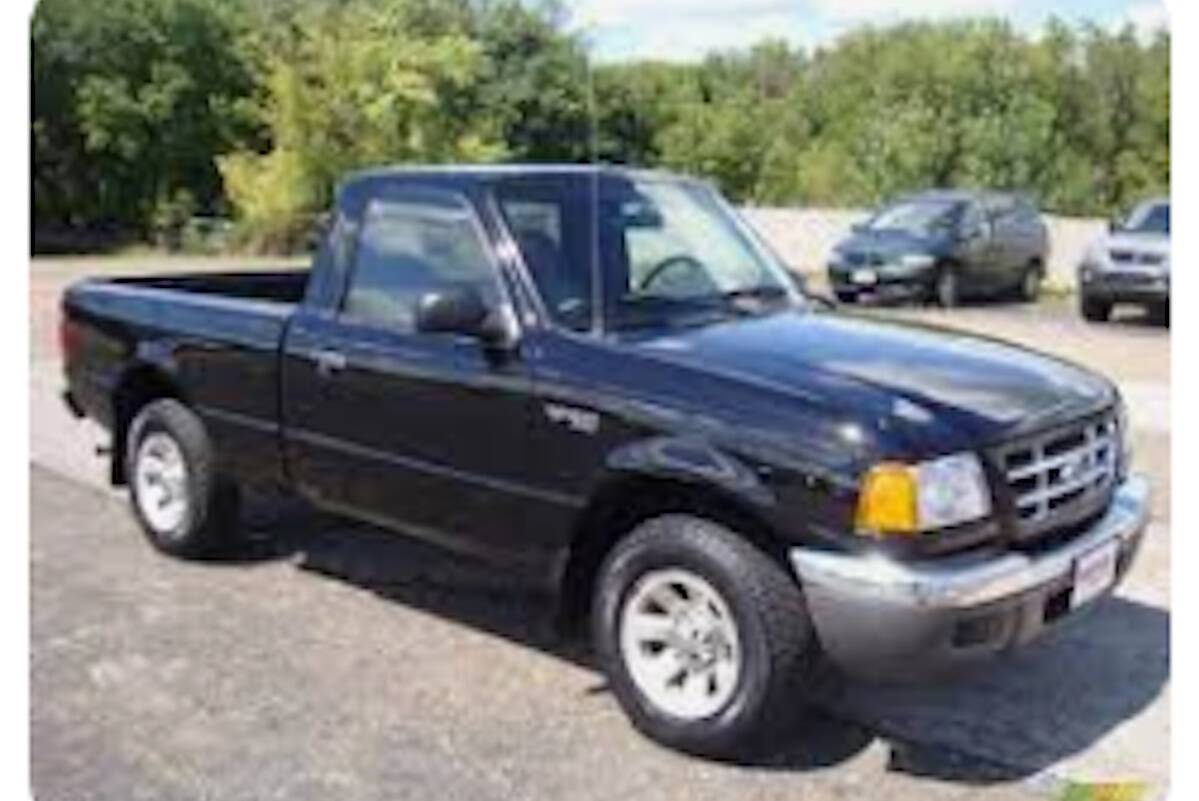 The 33-year-old stands fie-foot-10, weighing 170 pounds with blue eyes and dark hair with some grey.
If anyone has any information, they are to call the Kelowna RCMP at 250-768-2880 with the file number 2023-20150.