Big White is white in June.
A crazy hail storm hit the ski resort near Kelowna on June 28, covering the ground and causing some challenges ahead of opening day for the summer season.
Several people took to social media to share images and videos of the unusual weather.
Michael J. Ballingall with Big White posted to a Facebook group asking people to send the resort a private message if they notice any infrastructure damage.
The bike trails are open with the exception of Ace of Spades, which is expected to open on the afternoon of June 30.
Some roads were impacted in the downpour as well.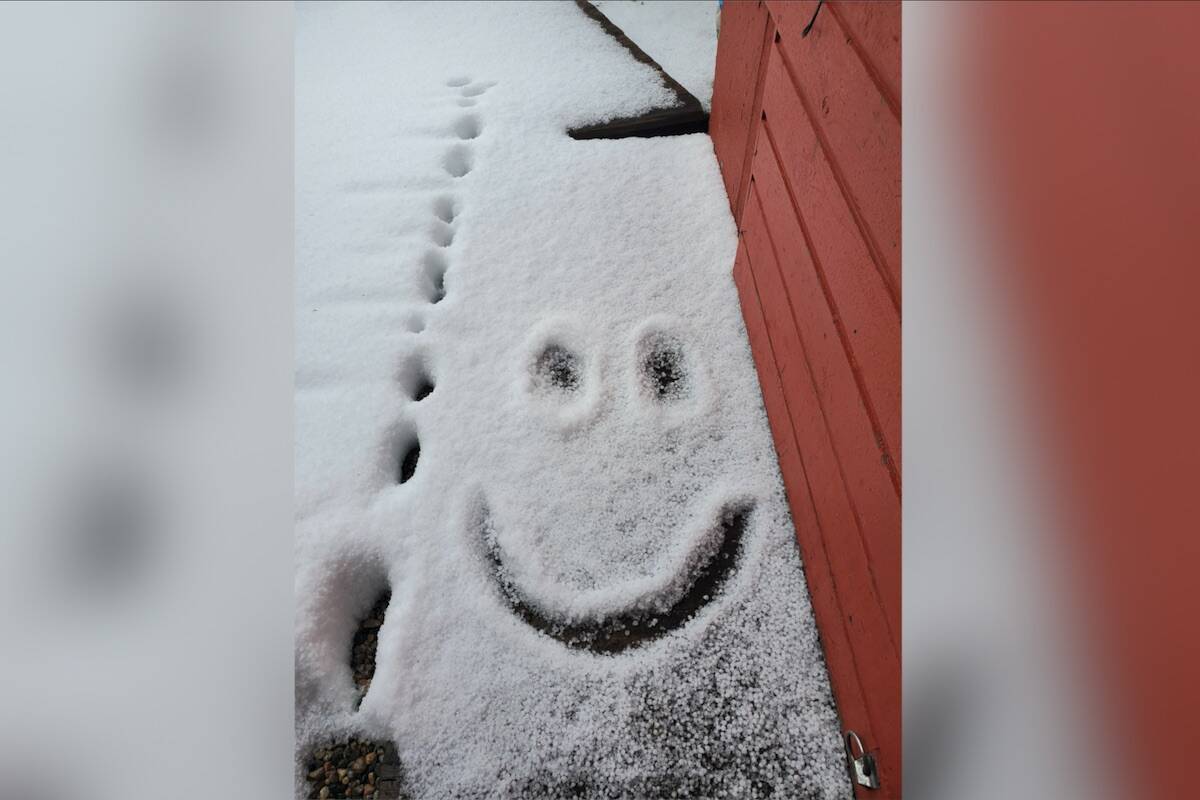 Big White Ski Resort officially opened for the summer season today (June 29).
---
@thebrittwebster
brittany.webster@blackpress.ca
Like us on Facebook and follow us on Twitter and subscribe to our daily and subscribe to our daily newsletter.