A 79-unit townhome and apartment development has been proposed for Kelowna's Dilworth Mountain.
The project, by Emil Anderson Construction, is seeking a development permit for 777 Denali Drive.
There are nine, three-bedroom townhomes, and a three-storey apartment complex comprised of 70, one, two and three-bedroom units.
The apartment development is situated above a two-storey parkade.
An amenity space is located on the main floor of the apartment building with an outdoor pool, hot tub, and social spaces.
As well, a six-storey apartment building comprised of one-bedroom, two-bedroom and three-bedroom units is paled for the Capri Centre neighbourhood.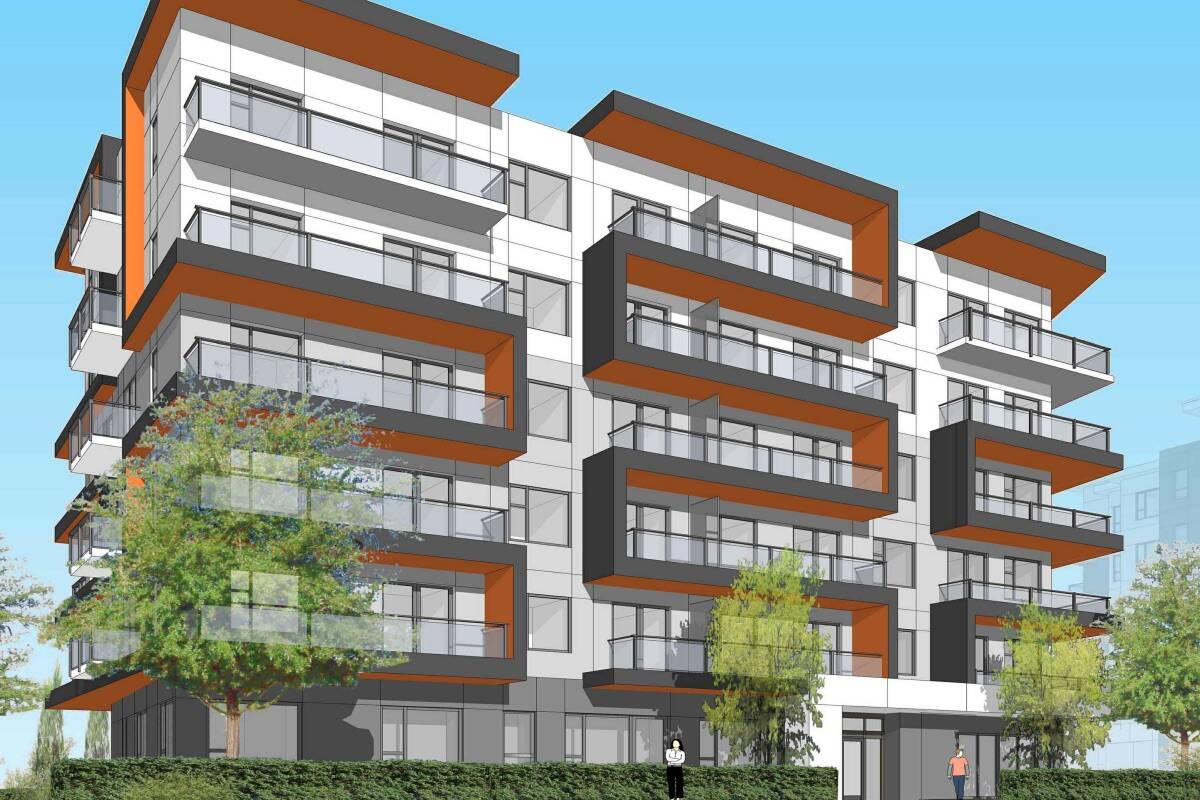 The development, located at 1341-1355 Belaire Avenue and 1328 Pridham Avenue, will provide 99 units.
"The development will provide affordable housing for young and first-time home buyers who have jobs nearby. Most of them will be singles, couples and young families. " states an application submitted to city hall.
---
@GaryBarnes109
gary.barnes@kelownacapnews.com
Like us on Facebook and follow us on Twitter and subscribe to our daily and subscribe to our daily newsletter.