It was a homecoming that won't soon be forgotten.
Lila Mae Nicholas and Rayann Squakin were welcomed back home to the Penticton Indian Band with roars and cheers on Tuesday evening, July 25, after winning gold medals for Team BC at the 2023 North American Indigenous Games in Halifax. The pair played on the U19 girls' lacrosse team.
Preston Gabriel was also honoured for representing PIB at the National Aboriginal Hockey Championships in Winnipeg in May.
The trio arrived at the PIB Hall at around 6:30 p.m., where they were greeted by elected officials and members of the community. Tuesday's gathering was marked with gifts, speeches and celebratory singing.
PIB Chief Greg Gabriel said it was important to organize the event and show the athletes that they've made many people proud.
"We are so proud of what you've done and what you've accomplished on the other side of the country in representing our community," he said to the trio during Tuesday's celebration. "You've brought back such pride and honour."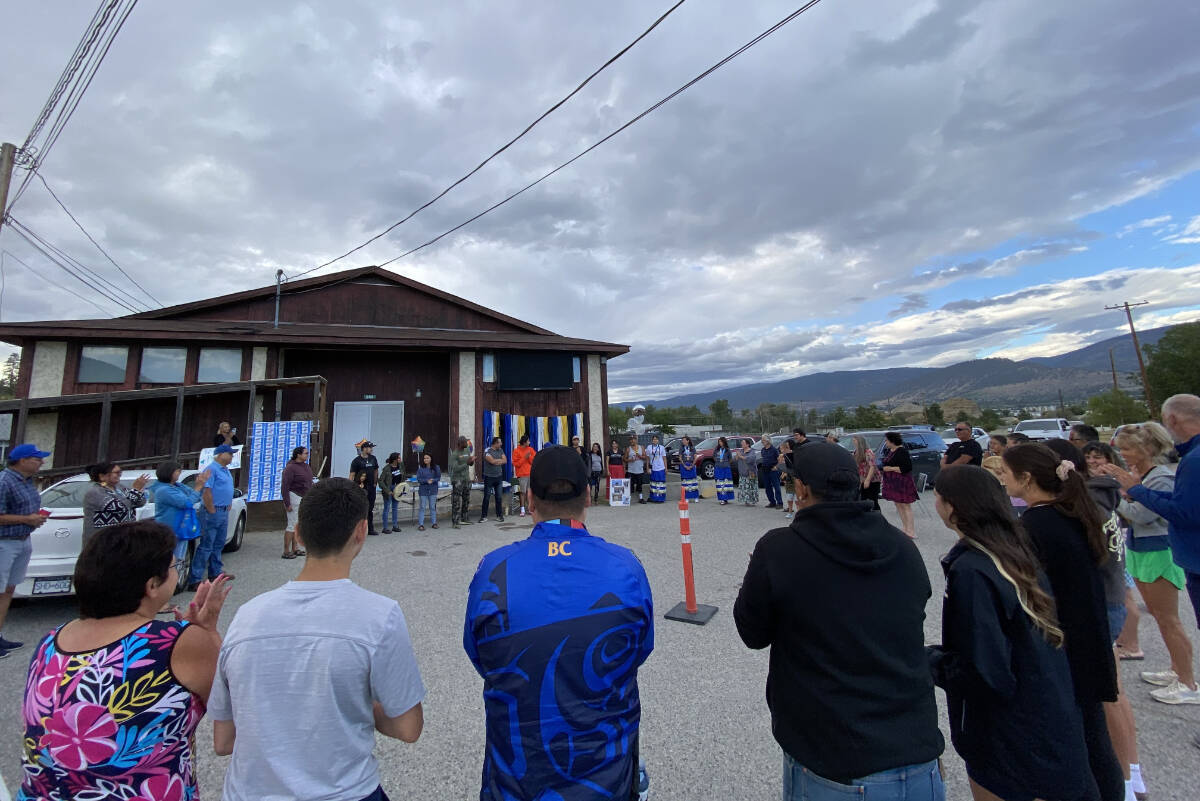 Nicholas and Squakin were two of the 19 female lacrosse players to head east and represent B.C. at the games.
The pair helped the province not only defeat Team Ontario in the gold medal game but also finish the tournament undefeated.
"They played with so much passion and we couldn't be more proud," said Penni King, a Penticton resident and Team BC's lacrosse manager at the North American Indigenous Games.
King, who's been involved with the Penticton Minor Lacrosse Association for 18 years, said that although the local athletes have only played the sport for two years, they were eager to learn and proud to represent their community.
The team's manager, along with the two lacrosse athletes, got word before leaving Halifax that the community was planning a "welcome home" gathering in celebration of Team BC's gold medal.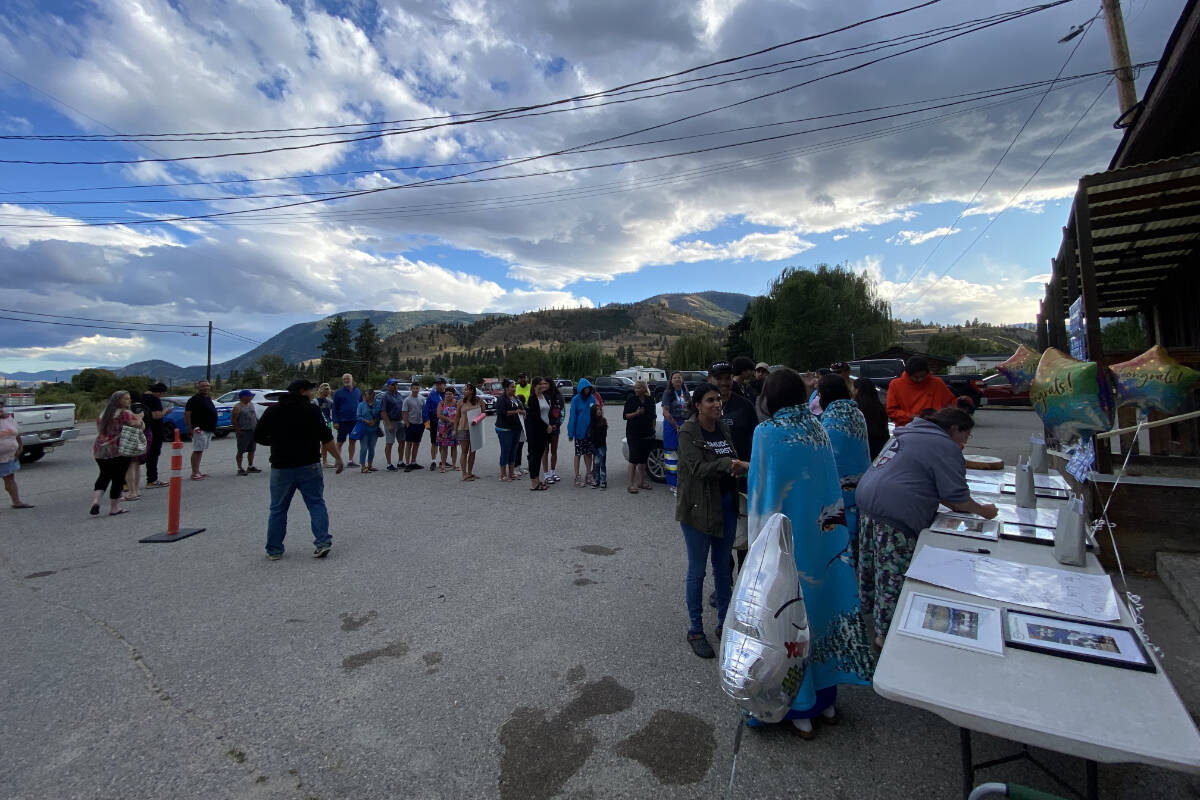 "It was a great way to celebrate the girls and I hope other communities do the same," King said. "It makes my heart full…just amazing."
B.C. finished the Halifax-hosted games with 159 medals, only behind Saskatchewan's 176.
With 16 sports on display, the games involved a total of 750 First Nations across Canada and the United States.
The event ran from July 16 to 23.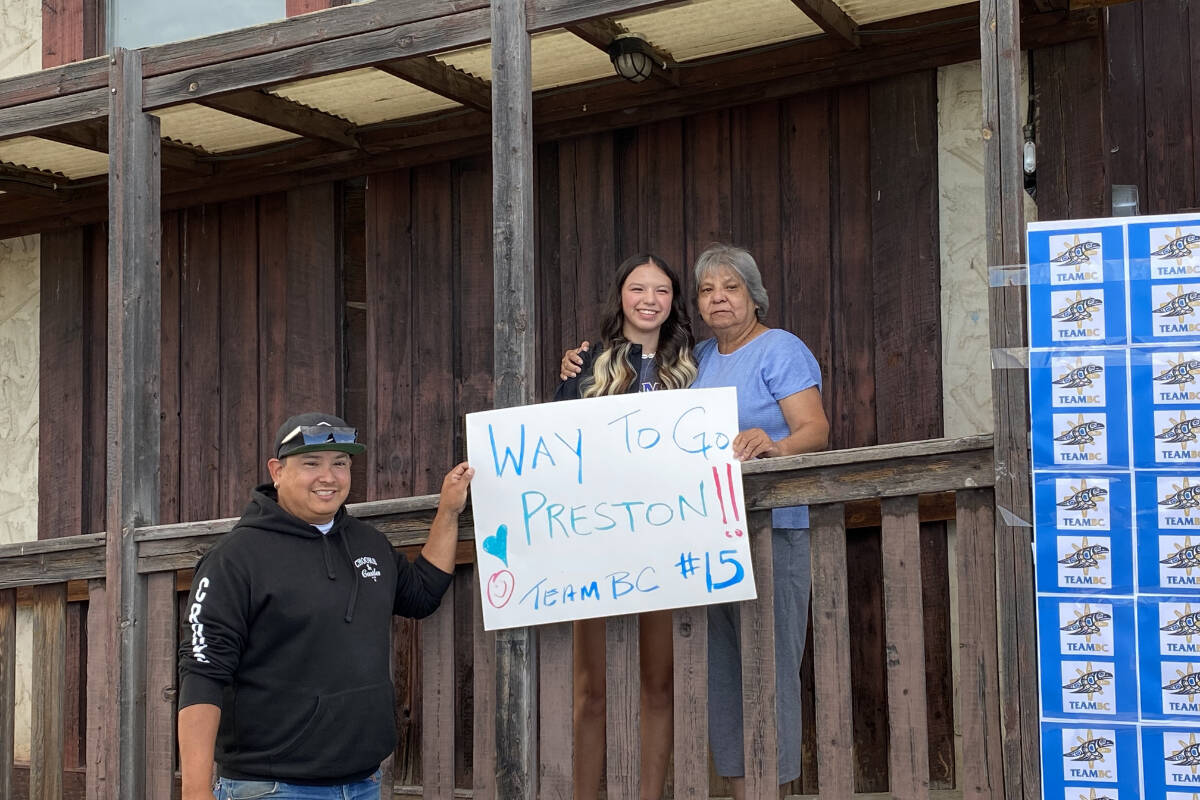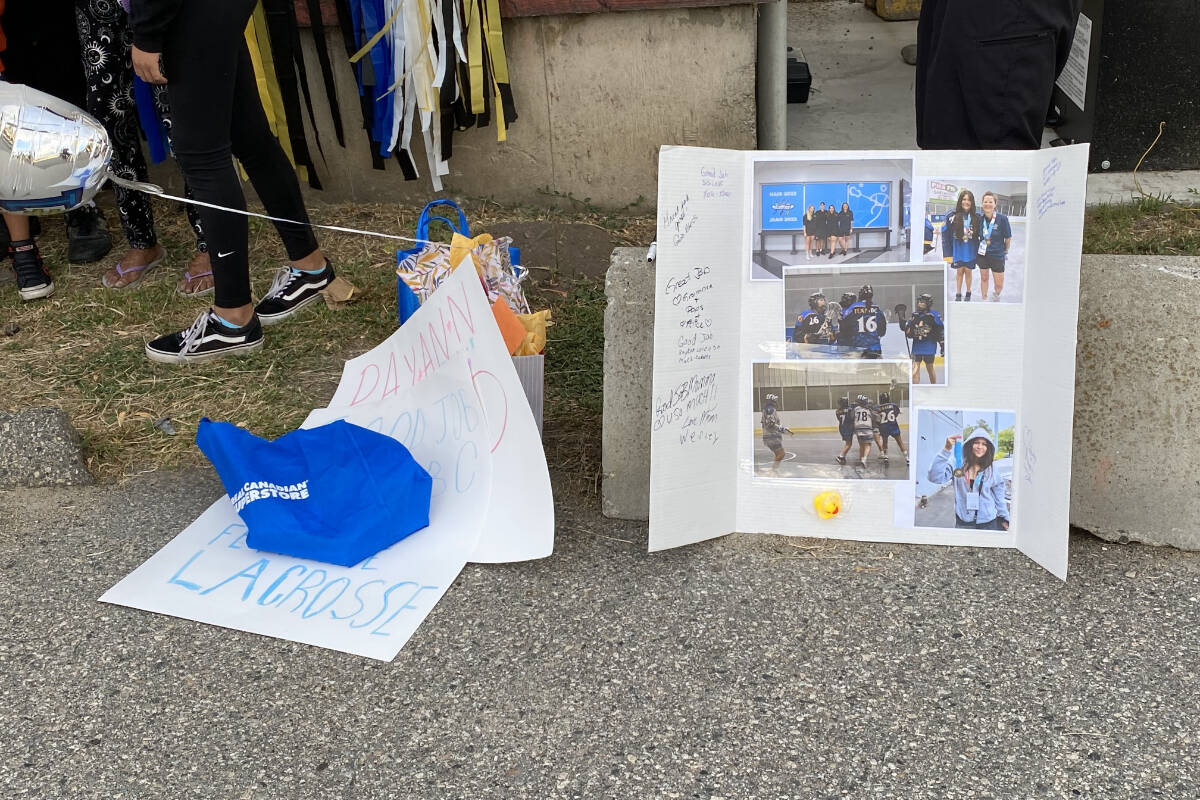 ---
@lgllockhart
logan.lockhart@pentictonwesternnews.com