Cosy fall vibes are all the rage this season, along with textured layering and mixing materials to bring warmth, depth and intrigue to the home. Organic luxury items like rope detailing, pops of marble and woven or faux fur textures are showing up everywhere from chairs to side tables, along with room accents like pillows and blankets.
"This fall we're seeing a re-introduction of colour to home design, moving us away from the neutral palette that's dominated the home decor landscape for the past few years," says Ashley Lupul, manager at Muse & Merchant in Kelowna. "We're also seeing a nod to the 1960s and '70s, with many of these colour trends having a 'retro' feel."
Refresh your home this fall by mixing materials like wood, leather and metal while layering textures like faux fur and woven cottons.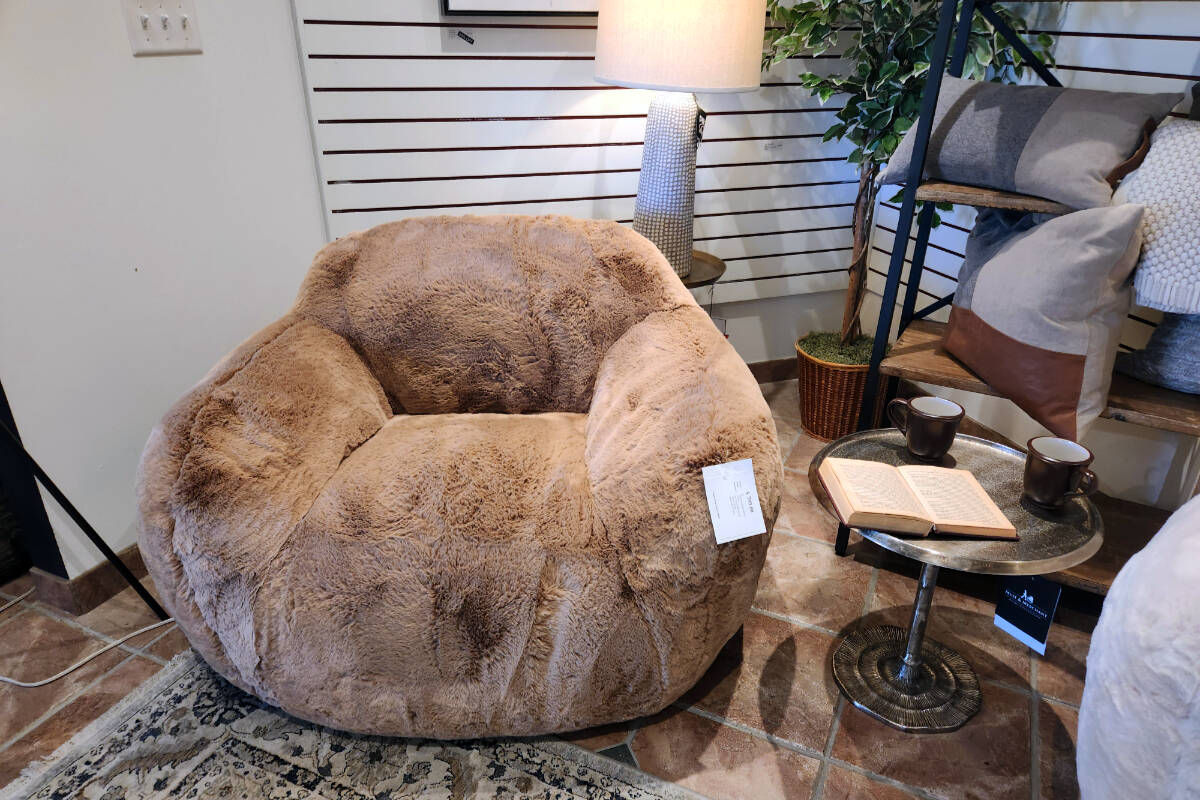 Get the look with these featured items!
In the living room
In the dining room
Sava Dining Chair: Offering a classic Nordic look with a black metal frame and rope seating, update your dining room before the holidays with the Sava dining chair.
Wishbone Dining Chair: Built with reclaimed wood and available in a natural or black wood finish, with a woven rush-rope seat, the Wishbone chair brings a charming rustic feel and desirable curves to your dining room with its rounded top rail and tapered legs.
Visit the design experts in store at 1912 Spall Rd., unit 101 and find Muse & Merchant online here, follow them on Facebook and Instagram for the latest on sales and design inspiration. Find sister store Scan Designs online at scandesigns.com and double down on your design inspiration by following them on Facebook or Instagram.
Furnish your condo like a pro with design tips from these Kelowna experts