Where there's smoke, there's fire, though don't worry if you see some today on the west side.
A controlled burn is being held in the area of Bear Creek Road and Westside Road in West Kelowna on the morning of April 10.
Smoke can be seen from across the lake in Kelowna.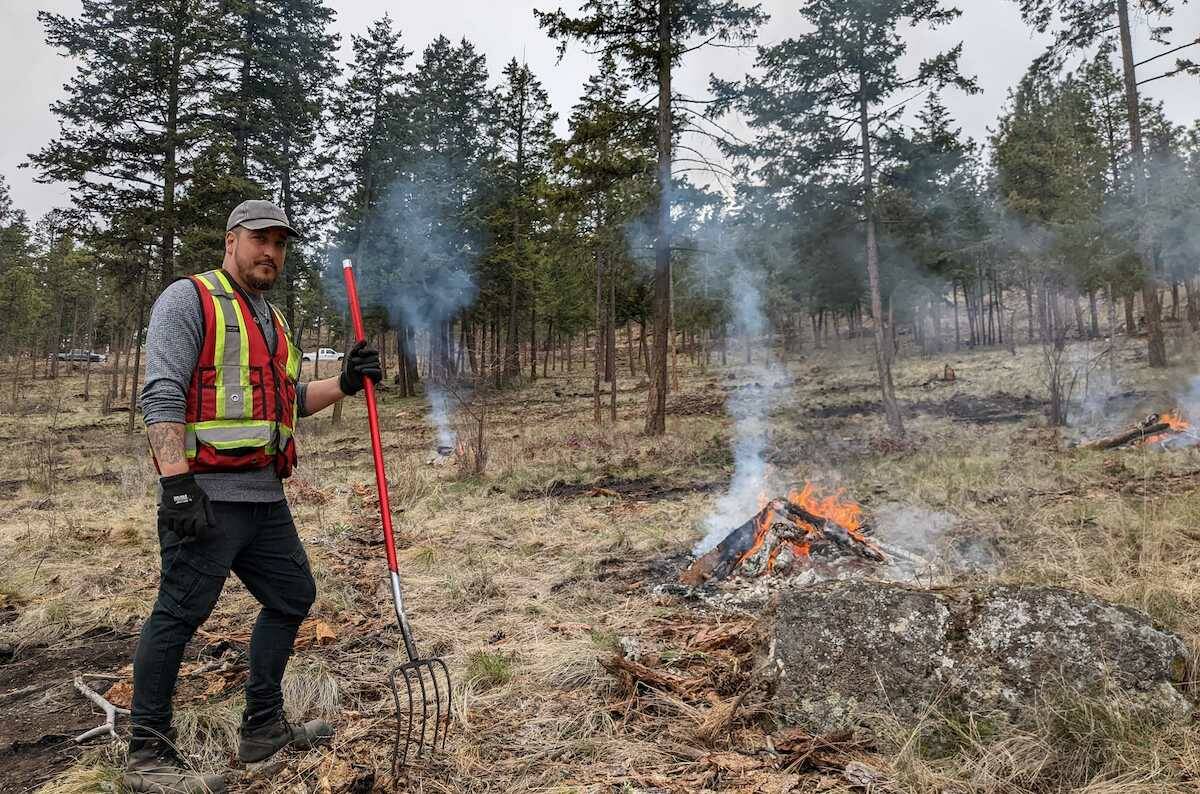 ---
@JakeC_16
Jake.courtepatte@kelownacapnews.com
Like us on Facebook and follow us on Twitter and subscribe to our daily and subscribe to our daily newsletter.